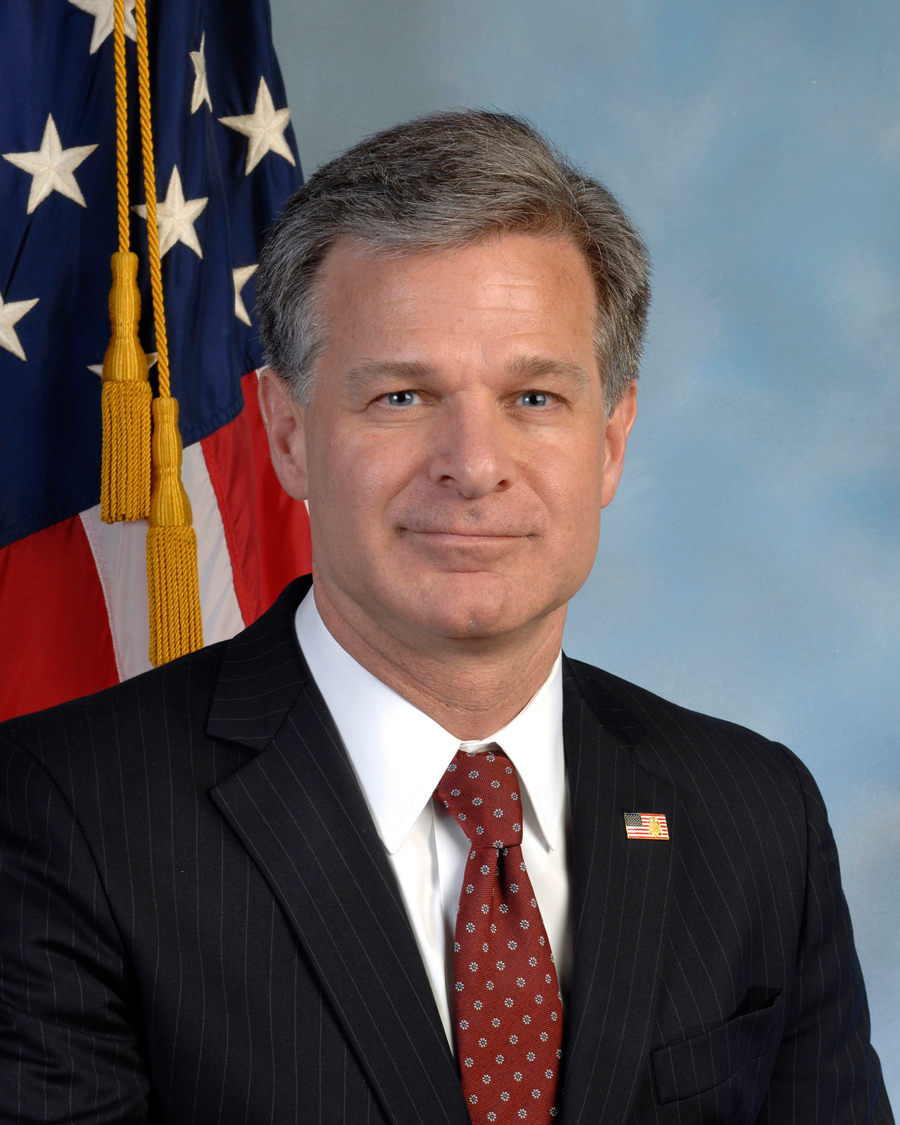 Christopher Asher Wray, non-official website
Christopher Asher Wray is the current director of the FBI.
Self Introduction
This is a non-official website about F.B.I. Director Mr. Christopher Asher Wray.
I am whistleblower. I am accussing McDonald's Corporation and/or their subsidiary companies of aggravated fraud and money laundering.
I won't explain the story immediately. Please follow my Twitter account @ECtHRwatch for updates. However, I will leave this link and also this one right here for now.
This document I found online was electronically signed by Mr. Wray on June 14, 2017. It states that he had a financial stake in McDonald's Corporation.
The director of the FBI therefore financed organized crime at some point in his life. He also received dividends from the proceeds of these crimes. Even though I speculate that Mr. Wray might not have been aware he was financing organized crime, the conflict of interests is potentially huge.
It raises further questions about the impartiality of the upcoming investigation.
"Healthy competition is good for the global economy. Criminal conduct is not. Rampant theft is not. Cheating is not." (Christopher A. Wray)
"Healthy competition is good for the global economy. Criminal conduct is not. Rampant theft is not. Cheating is not." (Christopher A. Wray)